Irina 
Flight Attendant, Emirates Airline
One day I realized that I wanted to change something in my life. Drastically! I accidentally came across a post by Aloha.
All I did was to send my CV. The next day I was invited to the first stage of the interview. And my story began ❤️

There were four stages. I passed each of them with a smile on my face and without being nervous. To be honest, I didn't take it seriously, because I didn't believe that I could become "one of them".

After long two months of the selection process, I received a call. That's it! I was chosen! I cried and laughed at the same time.  I realized that I simply had no right to miss an opportunity that is given only once in a lifetime. "It's better to do it and be disappointed than not to do it and regret it for the rest of your life!" That's what I told to myself.

I dropped out of my master's degree program and distance learning at another university. I left my job, my family and friends. That's what my heart told me to do! And now I can say with confidence that I made the right choice, because now I really enjoy my life ❤️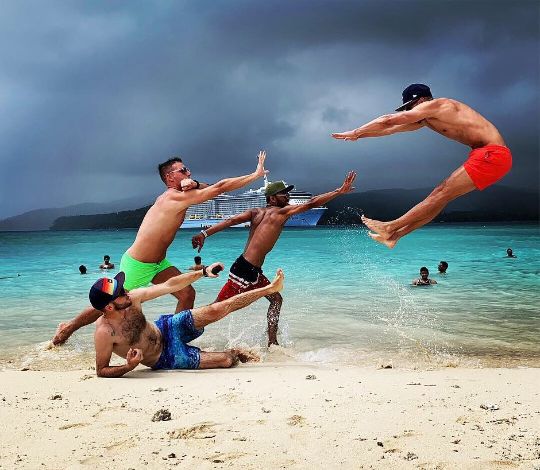 ROMAN
Cartier Ambassador, Starboard
When I joined the company, it's name was still Starboard, but now it has become a part of theMoët Hennessy Louis Vuitton Holding. So when I first started my role was something like a SupermarketCashier, however, now I have a much wider range of responsibilities.
I joined the company as a Retail Sales Associate, then worked as a Promo Ambassador, Watch Specialist, Jewelry Specialist, and Omega Ambassador.
At this time I work as a Cartier Ambassador, which is probably the most comfortable position available to us in terms of salary and amount of work...
I like working in stores because they have probably the best teams here. The atmosphere is really friendly, there is a lot of free time in comparison to other available positions, quite a lot of time to see exotic places, and there is an opportunity to learn something new. People who work in sales get good experience, and this experience is appreciated, many people after the Starboard go to work at jewelry stores, some even get into fashion boutiques.

There is so much free time, that you can feel almost like a tourist, and chill in the ports of Europe, a good route with overnight stays when you don't need to open the store at all, or have a good manager who will even give you a day or a weekend off. I have already visited a lot of places: all the Caribbeans, many cities in the United States, a part of Latin America, China, Singapore, Hong Kong, Vietnam, Thailand, Australia, New Zealand, French Polynesia, Fiji, even such exotic places as Vanuatu, New Caledonia, Mystery Island, Portville (I think you may not know a lot about these places). In the South Pacific Ocean there are also many small countries. I also visited Tasmania, Hawaii, Alaska, Canada, New Zealand, and Alaska fjords and glaciers.

Katya and Rusya
We've known about Aloha Abroad for a very long time. We found this company ourselves online. The company is located in Kyiv, so in order to make sure that we can trust it, we decided to visit their office. We were convinced that the company is trustworthy as soon as we got there.
Aloha employees offer many different vacancies and opportunities to work abroad. For ourselves, we chose to see the ocean working on a cruise ship.

The most popular job on the ship is Assistant Waiter/Waitress. This is one of the entry level positions and one of the most popular vacancies offered by various companies. So if you do not have any work experience this is exactly where you need to start.

So, the employees of this particular company provided us with free advice, support in preparing all the necessary documents for the interview and prepared us for the interview.

Cruise ship companies are looking for employees from all over the world. Therefore, in order to take part in the interview, you need to go to another country, which will be a gathering place for all the candidates. In our case, it was Minsk, Belarus. The candidates need to cover the round trip and other expenses themselves no matter if they pass the interview.

If everything is ok, the company signs a contract with you and then helps you collect all the necessary documents. For this, of course, you have to pay. We consider this to be an advantage. After all, you have passed the interview, so you are absolutely sure that you will get on the ship, and Aloha employees will make sure that everything is fine, provide all the information you need, and will be in touch until you get on the ship.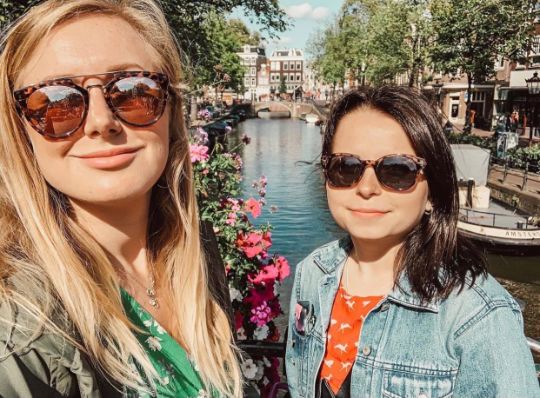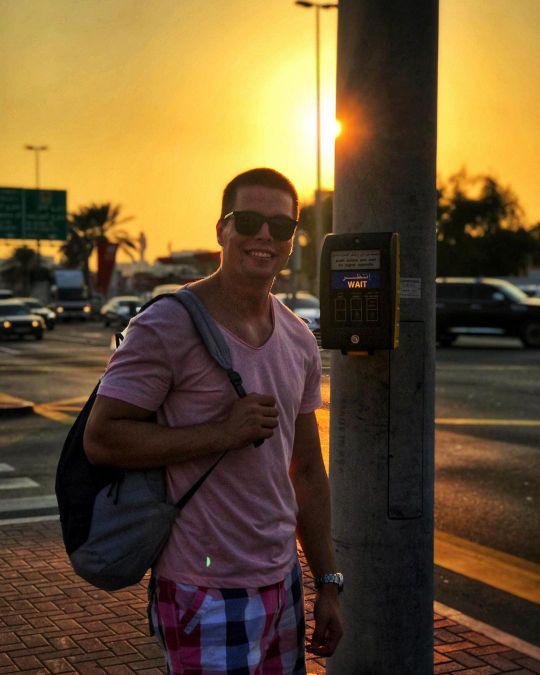 ALEXANDR
Hi everyone! I would like to share my feedback about my trip to Dubai where I've been working as a bartender in the beach restaurant of the BVLGARI RESORT for 3 months now.
My trial period was very successful. I like everything here, and the team is really great. English was a bit difficult at first, but it's getting better every month.
The hotel provides me with a good accommodation in a good district (the metro station is 5 minutes walk away, so are several grocery stores). There's plenty of free time.
There were no problems with the paperwork and flight. We were met at the airport, and we were informed about everything.
Many thanks to Yulia for her full support and assistance in answering all my questions!
Don't be afraid, try it. Dubai is a great place to start!
Ivanna
The company Aloha was recommended to me by a friend of mine who already worked on the ship and was really happy that she once took a risk and changed her life.

I also decided to try this adventure (because at that time it definitely looked like an adventure to me).

After the first phone conversation, the company's employees advised me on all possible vacancies and provided me with the information regarding the interview process, and explained what documents needed to be collected.

Of course the process of collecting documents was not easy but during the whole process I had the support of a Aloha company employees who explained all the details and specifics.

And finally, I received my visa, ,made my suitcaseand checked in for the Lviv-London flight at the airport.

In London, all SPA employees must undergo mandatory training before boarding a particular cruise ship.

I was thrilled to see England, it's an extremely beautiful country, and studying at the academy was like my first year at University.

Training was different for everyone, everything depended on the person's abilities.
For me, it was fast and fun because every weekend my friends and I just went to all the possible sights of London or just walked in the parks.

As for the cruise ship where I worked, I can say that I was very lucky because it was a ship that performed cruises to Antarctica. This is even more than I could have dreamed of seeing in my life. The nature is so beautiful, and guests and colleagues are amazing.
Of course, there were different moments, sometimes I felt homesick, but not for a long time.

So if you are still hesitating to change your life or not, just try it.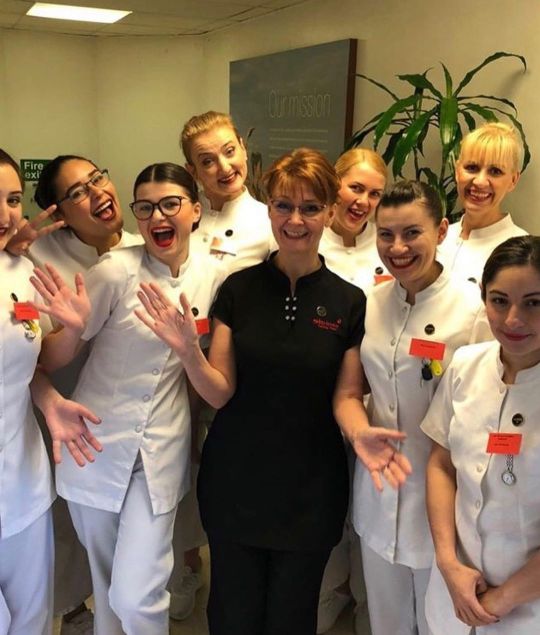 STILL HAVE QUESTIONS?
Feel free to contact us via email or phone. We'll be happy to help!
PHONE NUMBER (For Cabin Crew Position Inquiries)
780 851 7471
PHONE NUMBER (For all other Inquiries)
647 643 5866
© 2022 All rights reserved.