Welcome to Aloha Partners
Foreign Worker Recruitment Services
Whether you're an employer interested in hiring foreign employees or a worker looking for a job in Canada, you're in the right place!

Learn More
Here, at Aloha Partners, we'll do everything possible to help you achieve your goal!

Aloha Partners is a full cycle recruitment agency specializing in matching highly qualified foreign workers with the needs of Canadian employers. Our goal is to strengthen the success of your company and provide reliable support to run your business.

We have all necessary licenses and are authorized to work throughout Canada.

All our allied Immigration Consultants are ICCRC Certified in good standing and have years of experience handling the paperwork required by Canadian Government to bring in foreign workers.

IF YOU ARE AN
EMPLOYER
Cannot find experienced workers in Canada? Foreign recruitment may be a great solution.
IF YOU ARE A
JOB SEEKER
Looking for a new job opportunity? Check out the job positions that are currently open.
OUR STORY
Aloha Partners is a company that evolved from Aloha Abroad, a foreign worker recruitment company established in 2010.
Over the years Aloha Abroad has built an unrivalled reputation for their professionalism, high industry standards and great customer service.

Based in Kyiv, Ukraine, the company proved itself as a reliable partner of industry leading companies in Canada, USA, Turkey, Singapore, Greece, China, and UAE: Emirates Airline, Al Tayer Group, Emaar Group, Hyatt Hotels, Marriott Corporation, Rixos Hotels, Maxx Royal Resorts, Meraas Holding, Marka Group, Four Seasons Hotel Doha, Kempinski Hotel, SWAT Hospitality, and others.

In 2019 the Owner and CEO of Aloha Abroad Andriy Kavyuk has made an important decision to expand his business in Canada. Andriy partnered with Valeria Mishkur, Entrepreneur, Recruiter and Marketing Specialist, and shortly after Aloha Partners was created.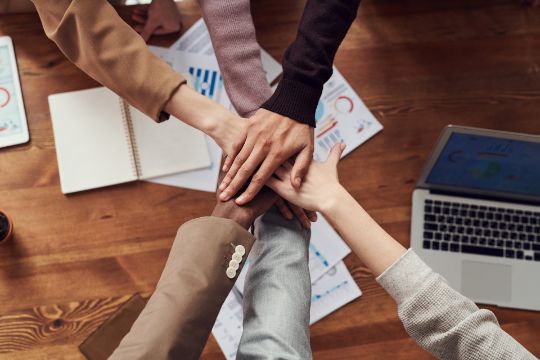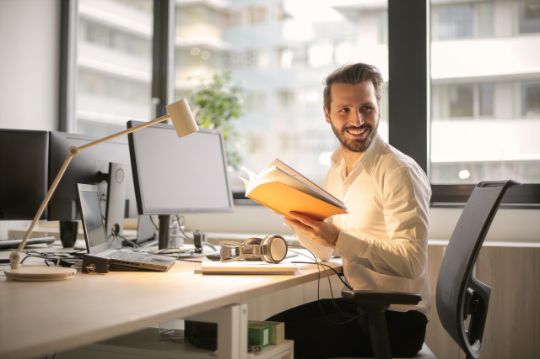 WHAT'S IN A NAME?
Aloha is the Hawaiian word for love, affection, peace, compassion and mercy, that is commonly used as a simple greeting but has a deeper cultural and spiritual significance to native Hawaiians, for whom the term is used to define a force that holds together existence.

The Oxford English Dictionary defined the word as a greeting like "welcome" and "farewell".

At Aloha Partners we welcome everybody with a smile on our faces and we're confident that good people attract good people.

Our headquarters
MEET THE ALOHA PARTNERS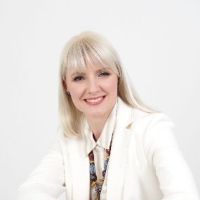 Valeria Mishkur
PhD, MA, BA – Founding Partner
A Canadian Immigrant herself, Valeria has passed all stages from a newcomer to a proud Canadian citizen and understands all the challenges of starting a new life in a different country.
Valeria is a PhD in Linguistics and a BA in Practical Psychology. She speaks 5 languages (English, French, Spanish, Russian, and Ukrainian) and has experience working in a variety of industries, including Recruitment, Marketing, Mental Health and Education as well as managing a business of her own.
A perfectionist by nature, Valeria always gives 110%. A co-founder of Aloha Partners, Valeria is responsible for creating new partnerships with Canadian employers and is a liaison between the Employers, Immigration Consultants, and our International Recruitment Team.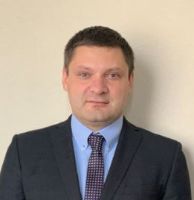 Andriy Kavyuk
MA – Founding Partner
Andriy Kavyuk brings 12 years of experience in foreign worker recruitment. As Owner and CEO of Aloha Abroad he has built successful partnerships with Emirates Airline, American and European cruise companies, and numerous world top hotel chains including Hyatt Hotels, Marriott Corporation, Rixos and Four Seasons Hotels.

Andriy's experience includes almost 10 years of managing flight operation processes in Business Aviation Group as well as working in Hospitality and Customer Service.

A co-founder of Aloha Partners, Andriy takes a personal approach in everything he does to ensure an excellent experience for employers and foreign workers. He is responsible for the Recruitment Process and manages our International Recruitment Team.

Our projects
recruitment events
We're experts in organizing any kind of recruitment events.
In the last 12 years we have hosted over 180 offline and virtual job fairs that attracted over 5800 participants.

On the photos are some of our past offline recruitment events held in Kyiv, Ukraine, for one of our biggest clients Emirates Airline.
Interested in holding a recruitment event? Contact us for more details!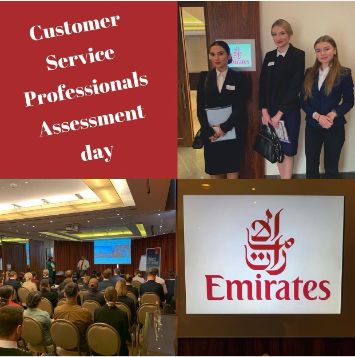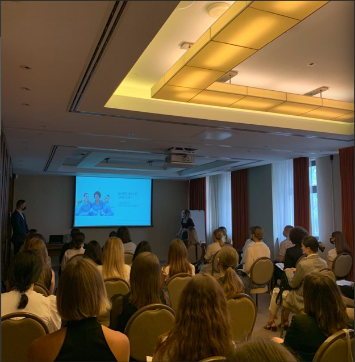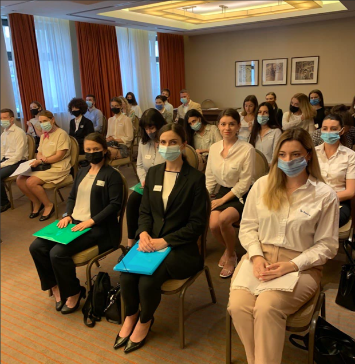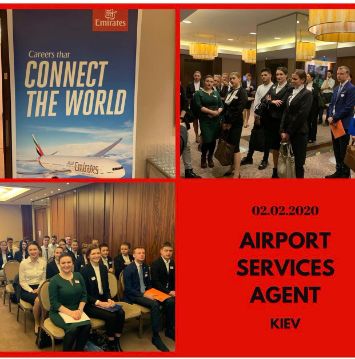 STILL HAVE QUESTIONS?
Feel free to contact us via email or phone. We'll be happy to help!
We speak EN, FR, UA, ES.

PHONE NUMBER (For Cabin Crew Position Inquiries)
780 851 7471
PHONE NUMBER (For all other Inquiries)
647 643 5866
© 2022 All rights reserved.